Transport Logistics Ontario, Quebec, and North America
KMJ's Transportation Logistics include warehousing and fully managed logistics services throughout Ontario, Quebec, and all points of Canada, the USA, and Mexico. Our logistics department provides shipping solutions that are reliable, safe, and on-time.
Together with a network of select partners, we provide a complete transportation logistics solution. KMJ can help with all aspects of your shipping needs ensuring your freight arrives when and where you need it. Our highly experienced logistics team will make sure your cross border shipments are hassle free.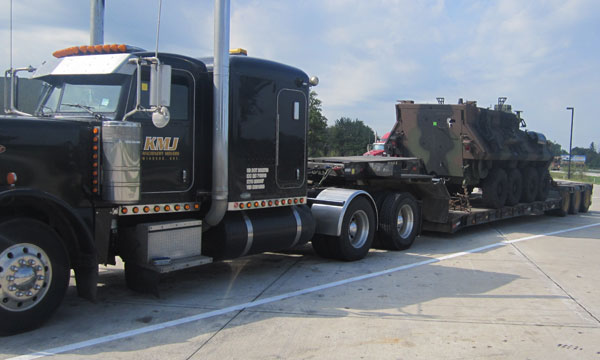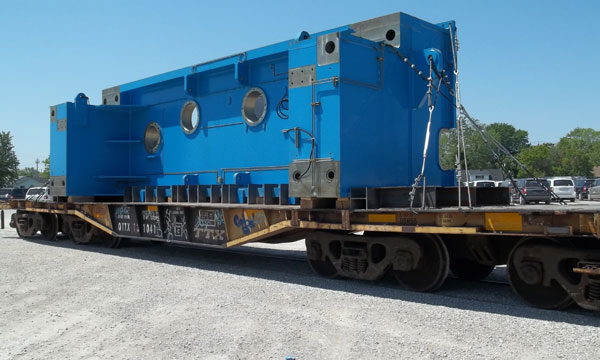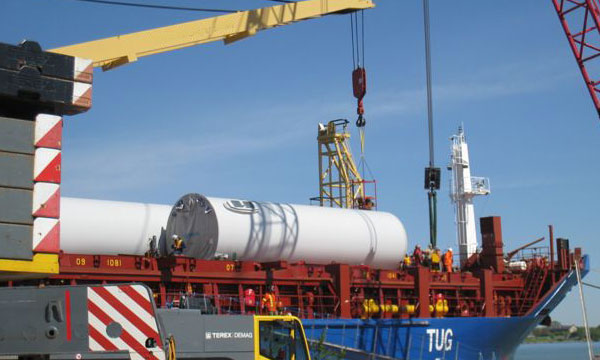 Transportation Logistics Services
Trucking transportation
Air freight
Rail freight
Ocean freight
Customs brokerage
3PL Management
Trans border shipping
Import/export consulting
Warehousing
Cross dock operations
Distribution
Consolidation
KMJ Machinery Transportation is a full-service transportation and logistics company providing FTL, LTL and Cargo Van shipping services to all industry sectors. Together with our rail, air, and ocean transportation partners we ensure safe and on-time delivery.
Since no two shipments are the same, we provide customized logistics solutions that maximize efficiency while reducing costs. Whether its short haul across town or an overseas shipment, our transportation logistics network can provide you with a solution that meets your needs.
At KMJ, we value your cargo as much as you do! Contact us by phone at 1-888.660.6666 or request a quote for any of our transportation logistics services.